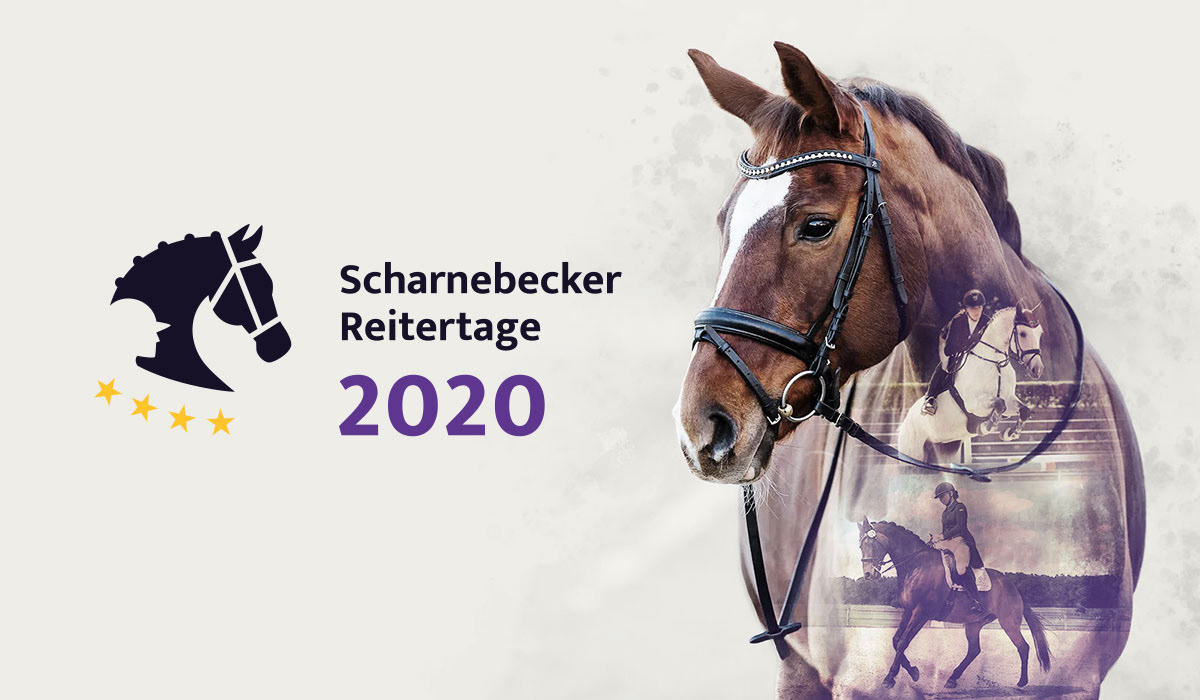 Corporate design and pitch presentation development for the Scharnebecker Reitertage, one of the top 3 equestrian events in national professional sport for dressage and jumping.
The logo for play – part of the brand development for the startup where I am one of the co-founders.
Part of the corporate design and website creation for the Shape Syndicate. These guys are building bikepark trails and snowparks that make my heart jump.
homeage is a store located in Vienna, where you can get the finest selection of interior design. I had the chance to develop the corporate design. Naming and texting: Hannes Winkler.
This logo is part of the corporate design for Lisa Scharff. Lisa is located in Hamburg and works as a Natural Beauty Coach.
Logo development for Haus Stelzer, located in Saalbach Hinterglemm.
Logo for UChange as a part of the corporate design development for the transformation coach Nicole Ehrenberg.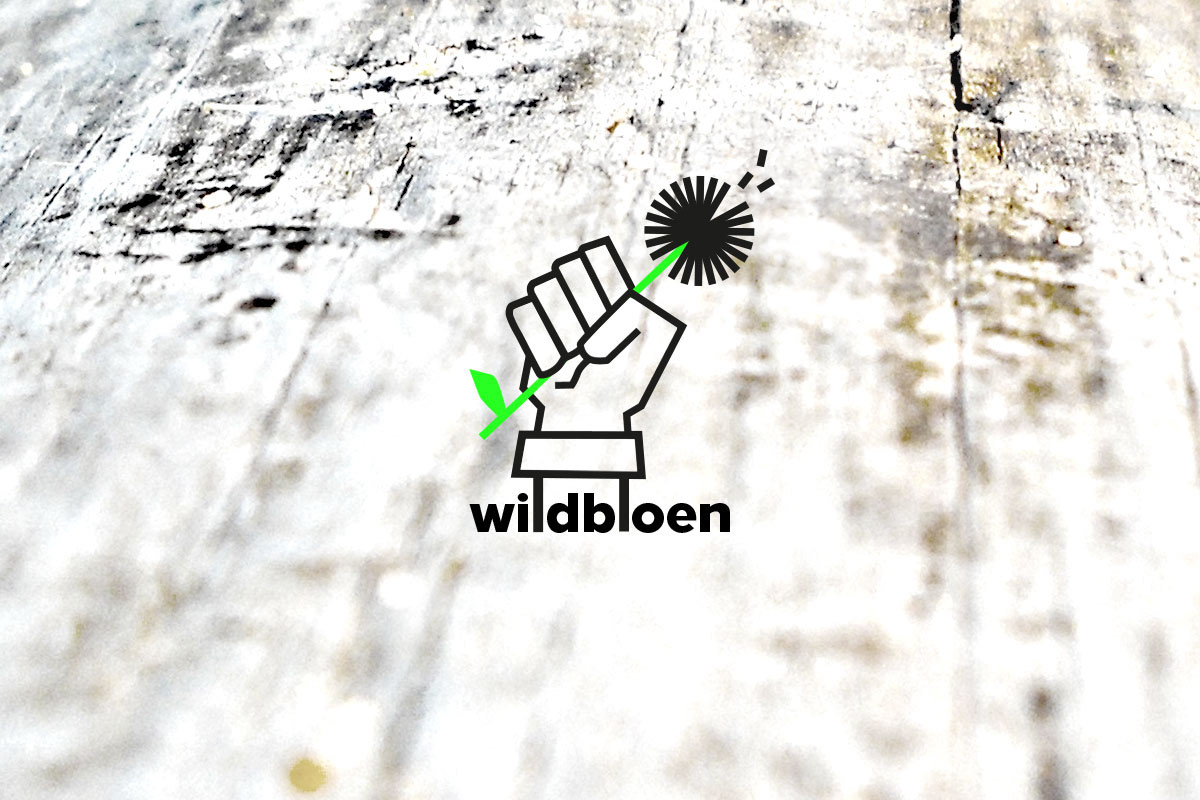 Logo idea for wildbloen, an unconventional urban gardening project located in Hamburg.
This logo is part of the corporate design for the kitesurf travel company echt.zeit.