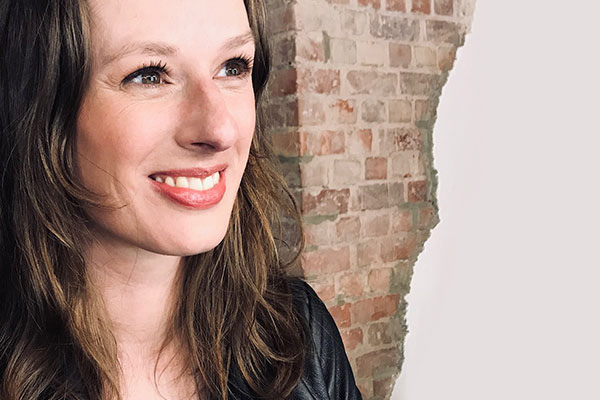 I am a designer since 2003. Since then I met different passionate teams and was invited to join exiting projects. I am curious, especially when it comes to 
UI and UX design
 and also about how the people are using it.
I am happy to be part of a
network
of genius freelance strategists, copy writers, frontend developers, motion- and 3d designers, illustrators, film- and photographic artists. 
#DesignSystems #ResponsiveDesign #UI #UX #Relaunch #BrandedContent #Branding #CorporateDesign #NewWork(flows)

 #Sketch #InVision #AdobeCC #Confluence #Trello #PenAndPaper
Due to my ongoing education as a 
systemic coach
I truly believe in self-responsibility and empathy as key for true connection. I can support you in understanding things that challenge you in life.
And to discover new perspectives or new solutions. 
Being a
co-founder
of a remote working tech startup is an exiting experience. Here I can bring in everything I love and I learn. From leadership to creating pitch decks and entire workflows – for the people and our product.
Scholz & Volkmer, Jung von Matt / Neckar, MRM//McCann, Virtual Identity AG, F.A.Z., Saatchi&Saatchi, Bärenherz Stiftung, UChange and for the passionate entrepreneurs and companies I am happy to work with.
 Unicef, Accenture, Mammut, iF Award, Kneipp, Schirn Frankfurt, EnBW, Montblanc, Mercedes-Benz Bank, Pink Lady®, Deutsche Bahn, Telekom, WestLotto and more.
What would you like to create? 
I am looking forward to talk to you.