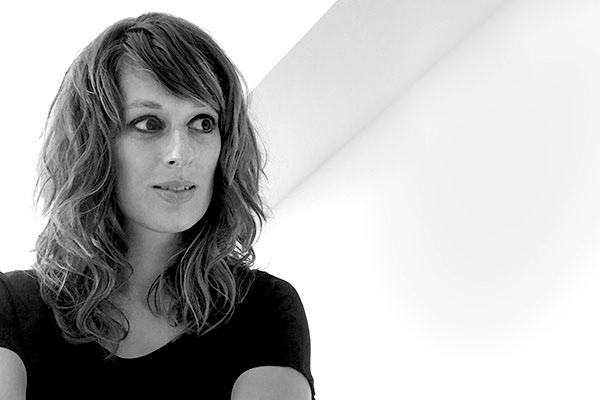 What I do: 

Digital Art Direction, Design System Development, User Interface Design, UX Support, Interaction Design, Responsive Design, Brand Development, Application Design, Presentations, Pitch Decks.
With:

 My network consisting of copy writers, concepters, frontend developers, motion designers

and with tools like

Sketch, InVision, Adobe Creative Cloud, Zeplin, Keynote, Trello, Confluence, Slack, Pen & Paper.
For brands like: 

Mammut, F.A.Z., iF Award, EnBW, Montblanc, Mercedes-Benz Bank, Mercedes-Benz, Lufthansa, Deutsche Bahn, Telekom, Volvo, Commerzbank, Kneipp, Schirn Frankfurt, WestLotto and more


for agencies like

Scholz & Volkmer, Jung von Matt / Neckar, MRM//McCann, Virtual Identity


or for Start-ups with hooking ideas. 
10/2015 – today

Freelance Art Director, Hamburg 
04/2015 – today

Start-up Co-Founder, Hamburg & Hinterglemm 
03/2011 – 09/2015

Art Director / Scholz & Volkmer, Wiesbaden 
2008 – 2015

Freelance Designer for agencies and own clients 
04/2007 – 02/2011

Communication Design (BA) Hochschule RheinMain, Wiesbaden 
08/2009 – 07/2010

Art Trainee Saatchi&Saatchi Frankfurt


09/2003 – 02/2006

Education in Media Design, IHK Wiesbaden


F.AZ. Media Manufaktur + Capco, German Brand Award Employer Branding, 2018
iF World Design Guide, Annual Multimedia Award gold, 2016, Scholz & Volkmer
EnBW Relaunch, Annual Multimedia Award + DDC, 2013, Scholz & Volkmer
Montblanc Balzac, DDC, 2013, Scholz & Volkmer
Mammut Gipfelstürmer, Annual Multimedia Award + Junior ADC, 2013, Scholz & Volkmer
8watt Bachelorarbeit, Junior ADC + DDC Zukunft, 2011, 2012
Gewinner ADC Plakatwettbewerb, 2009