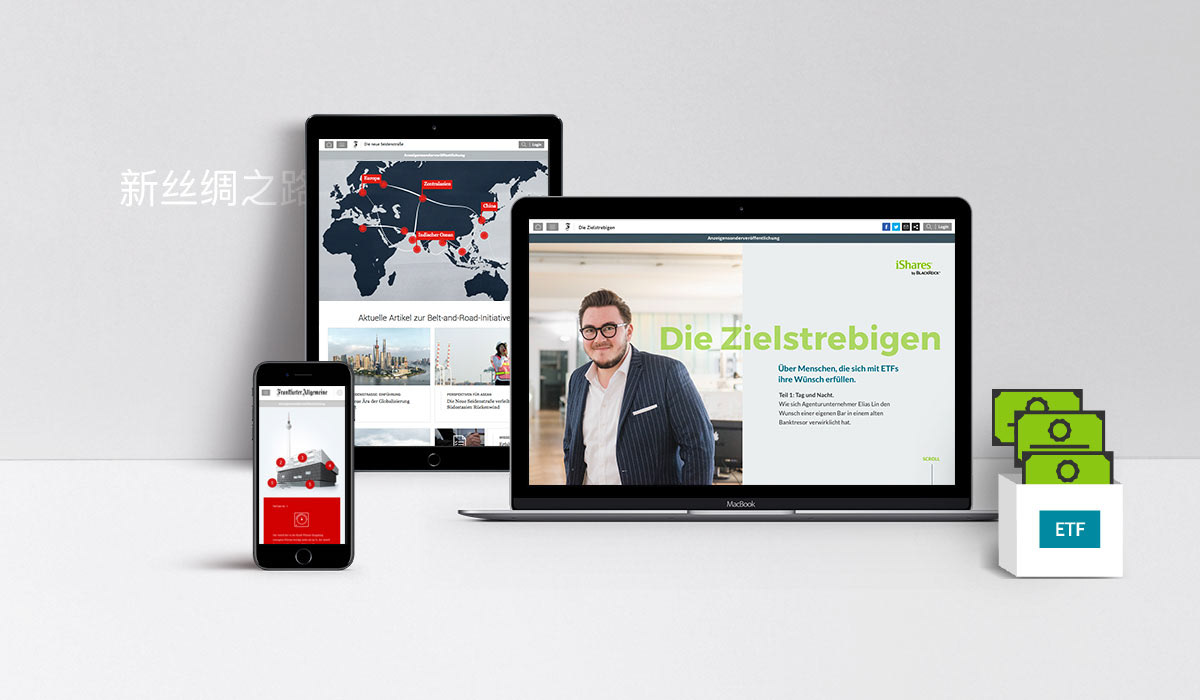 The F.A.Z. Media Manufaktur is specialized on content marketing. Together with the Manufaktur we developed storytellings for different clients. Each project has an overall topic and is a series with several parts.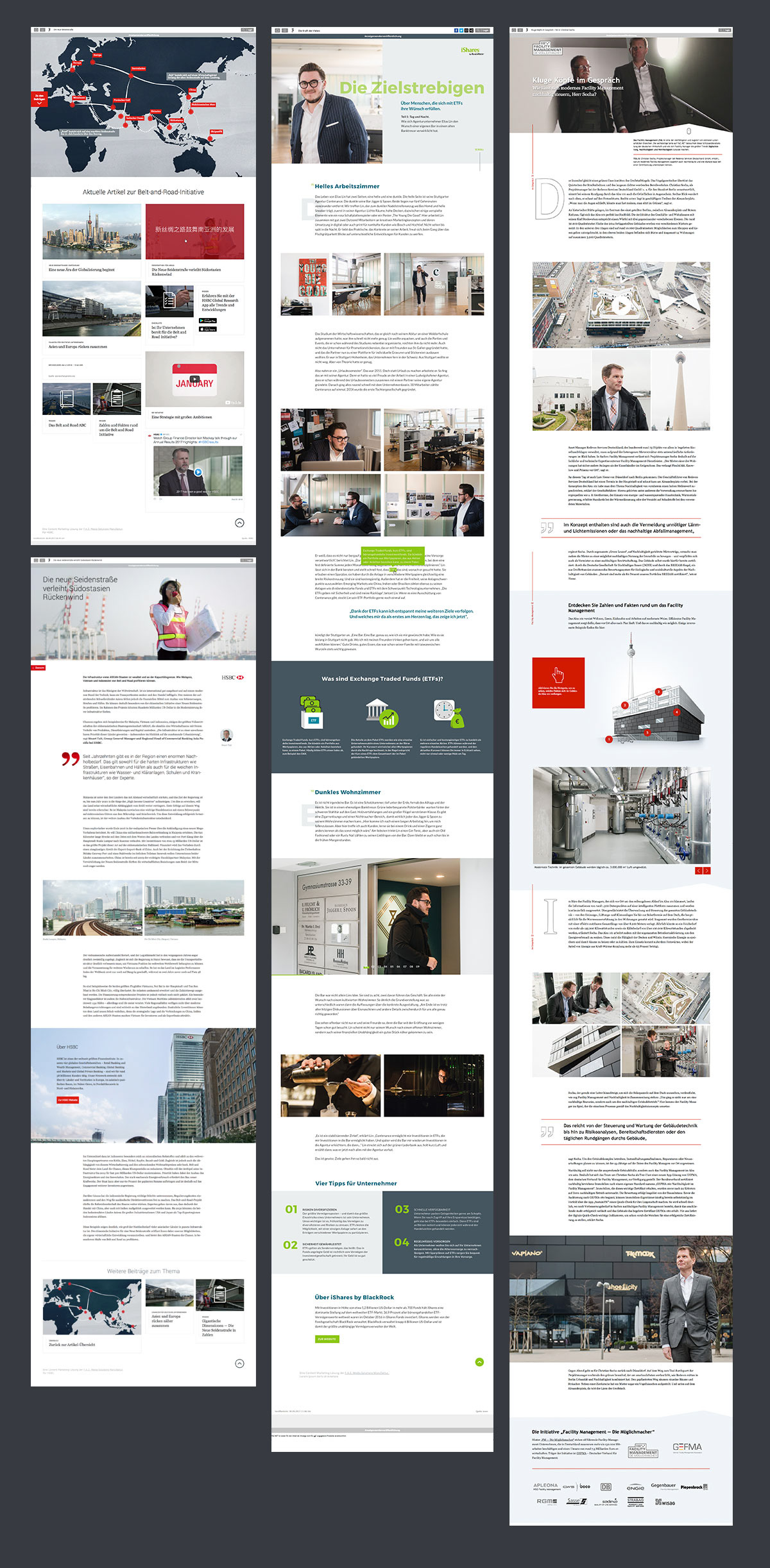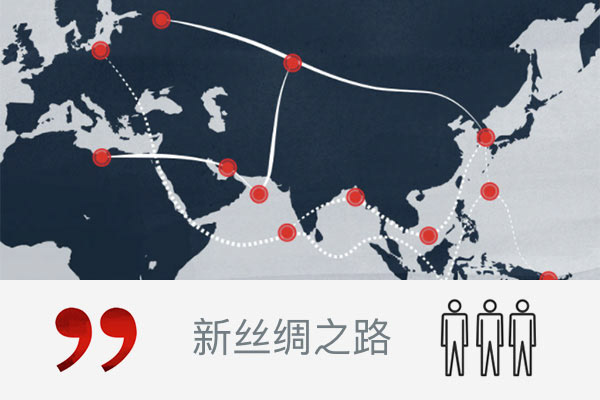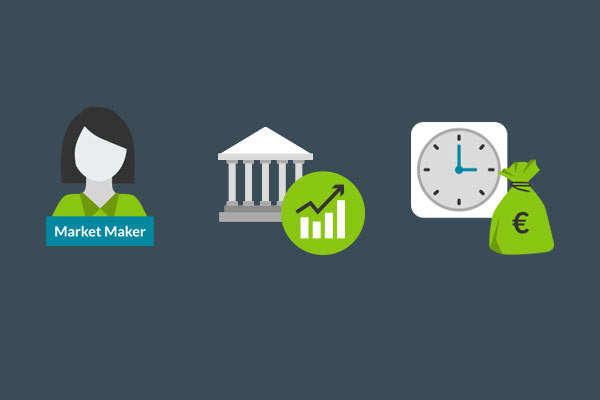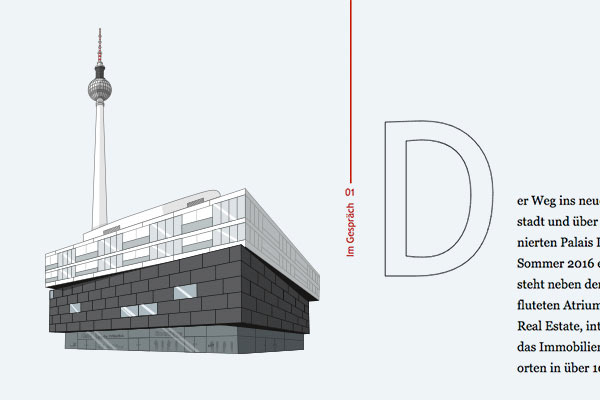 HSBC CONTENT HUB


topic: The Belt and Road Initiative • UI: clean with elements of Asian design



BLACK ROCK STORYTELLINGS


topic: exchange traded funds and people who use them • UI: focus on images and text, icon development to illustrate the way ETFs are working



GEFMA STORYTELLINGS


topic: facility management and the people behind it • UI: technical with focus on images, text and animated facts and figures 
A storytelling to promote the new and fast ICE track from Munich to Berlin. Together with the Manufaktur we developed three parts – each with a different focus: the innovative strengh of the Deutsche Bahn, the art of engineering and the new way of travel. For a target group who is interested in facts and technique.